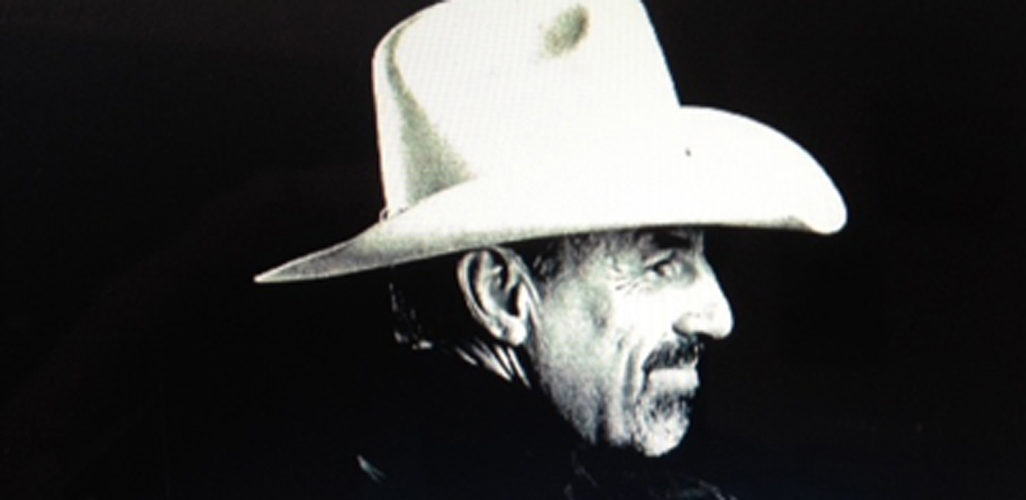 Tommy Thomsen & His Western Swing Band
Tommy Thomsen
& His Western Swing Band
Saturday, February 22, 2020
7:00 pm Doors open at 6:30pm
Sponsored by Arlene Hanlon; Strong Financial Network; and Carol & Steve Schepper
Featuring Western Swing Hall of Famer, Tommy Thomsen, and a five piece band including steel guitar and fiddle, this lively group brings a uniquely American style of dance to the Soper Reese Theatre.
Western Swing is an amalgam of blues, Dixieland, ragtime, big-band swing, country, pop, and breakdowns. Groups like Bob Wills and the Texas Playboys attracted huge crowds to dance halls and clubs in Texas, Oklahoma and California during the 1930s and 1940s. Contemporary bands include Asleep at the Wheel and the Hot Club of Cowtown. Come on down and practice your two-step.
Reserved seating.
$25 Table Seating
$20 Center Loge
$15 Side Loge
Theatre members (Patron Level and Above) receive an automatic discount online and in advance at the box office, or ask for it at the Door.