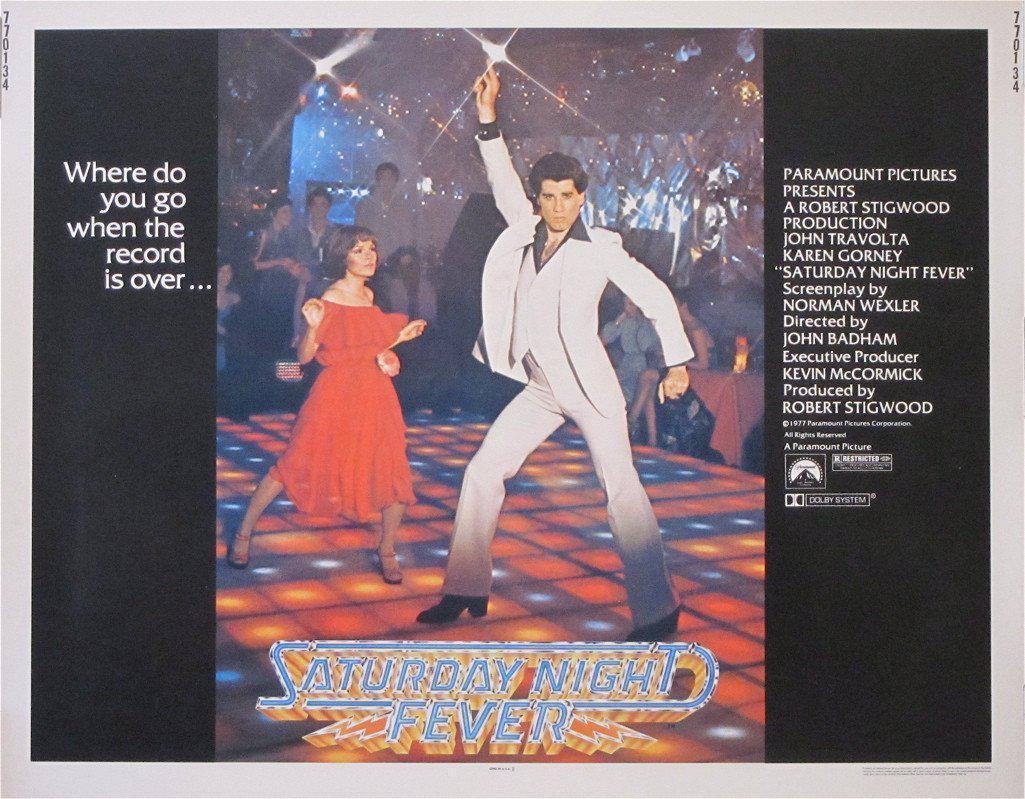 Saturday Night Fever
THE SOPER REESE THEATRE IS CURRENTLY CLOSED!  THE SHOWING OF THIS MOVIE WILL BE RESCHEDULED TO A FUTURE DATE.
Not many movies are genuine cultural phenomena, but John Badham's 1977 film is without doubt one of the most memorable. Boasting a smart, poignant story, a classic soundtrack, and a star making performance by John Travolta, "Saturday Night Fever" ranks among the finest dramas of the '70s. While the first thing you associate with this movie is the music, the pulsating, rhythmic disco beat of the Bee Gees, it's the story line that elevates the importance of this work, a story about intense disillusionment, violence, anger, and frustration in the rough neighborhoods of Brooklyn.
Sponsored by Tomkins Tax Consultants. Rated R. Run time is 2 hrs, 2 mins. Assistive Listening Devices available.