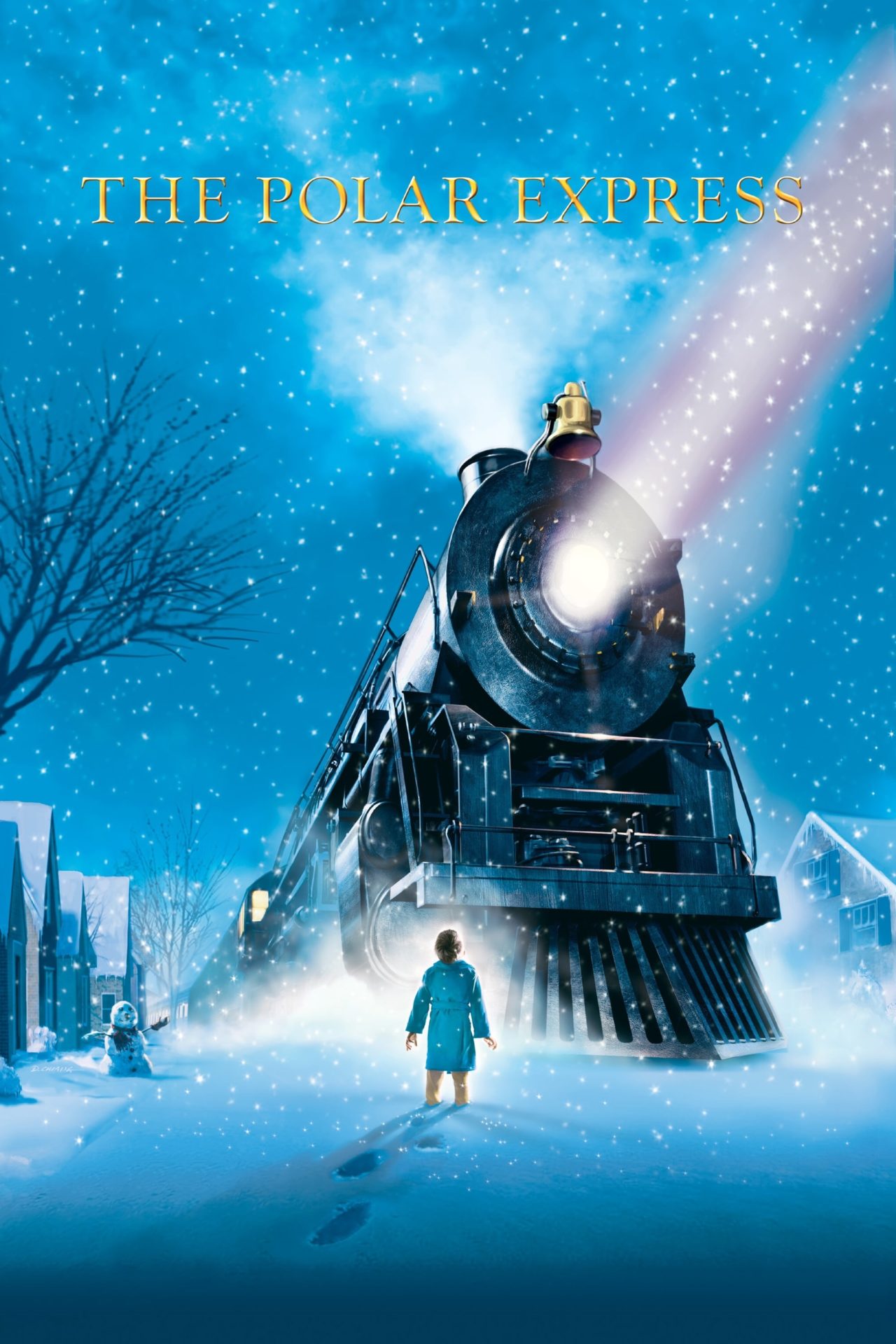 Polar Express Movie & Pajama Party
Tuesday, December 19, 2023
2:00 pm and 6:00 pm   Doors open 30 minutes prior to each show
Free entry. Donations are greatly appreciated.
This showing of Polar Express, including refreshments, is hosted by Lakeport Tire & Auto Service
All aboard! The Polar Express is coming to the Soper Reese Theatre. Everyone of all ages is invited to ride along with a young boy who embarks on a strange and magical trip to the North Pole on Christmas Eve. Along the way the boy learns about friendship, bravery, and the spirit of Christmas, aided by the kind train conductor voiced by Tom Hanks.
Join in the fun by wearing your favorite winter jammies, and experience the warmth and joy of
celebrating Christmas together. Who knows? You may even be welcomed to the theatre by a mystery
train conductor.
Rated G. Fantasy, animation, adventure. First released in 2004. Run time 1 hour 30 minutes. Assisted
listening devices available.