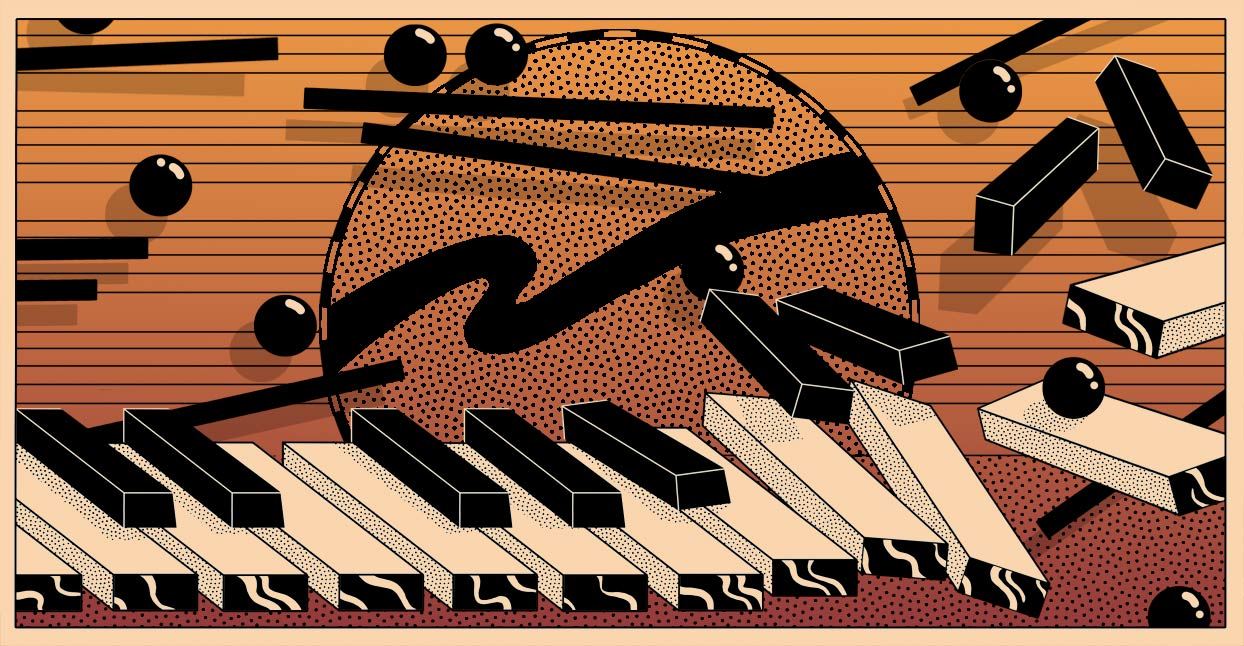 10th Annual Pianists' Benefit
The Lake County Friends of Mendocino College is partnering with the Soper Reese Theatre to sponsor the tenth annual Pianists Benefit Concert.  The afternoon begins at 2 p.m. with a no-host reception featuring fine regional wines from Lake and Mendocino counties, followed by the concert at 3 p.m. A silent auction of items donated by businesses and individuals will be held during the reception and intermission.  All proceeds benefit the two non-profit organizations. A diverse range of musical styles on the keyboard will be presented by seven well-known professional pianists from the region.  Musicians will combine their talent and years of experience to benefit fundraising efforts for the arts and education in Lake County. Lake County artists Tom Ganoung and David Neft will be joined by Mendocino County performers Spencer Brewer, Elena Casanova, Patrick Fitzgerald, Elizabeth MacDougall, and Ed Reinhart.  The concert will feature all the pianists on stage throughout the performance as they converse about their life experiences and play a variety of musical selections.
Persons or businesses interested in supporting this fundraising effort are invited to become sponsors. Sponsors receive preference for premium reserved seats.  Please contact the Soper Reese Theatre at 707-263-0577.
TICKETS ARE NOT PRESENTLY ON SALE. CHECK BACK LATER FOR SALE DATE.