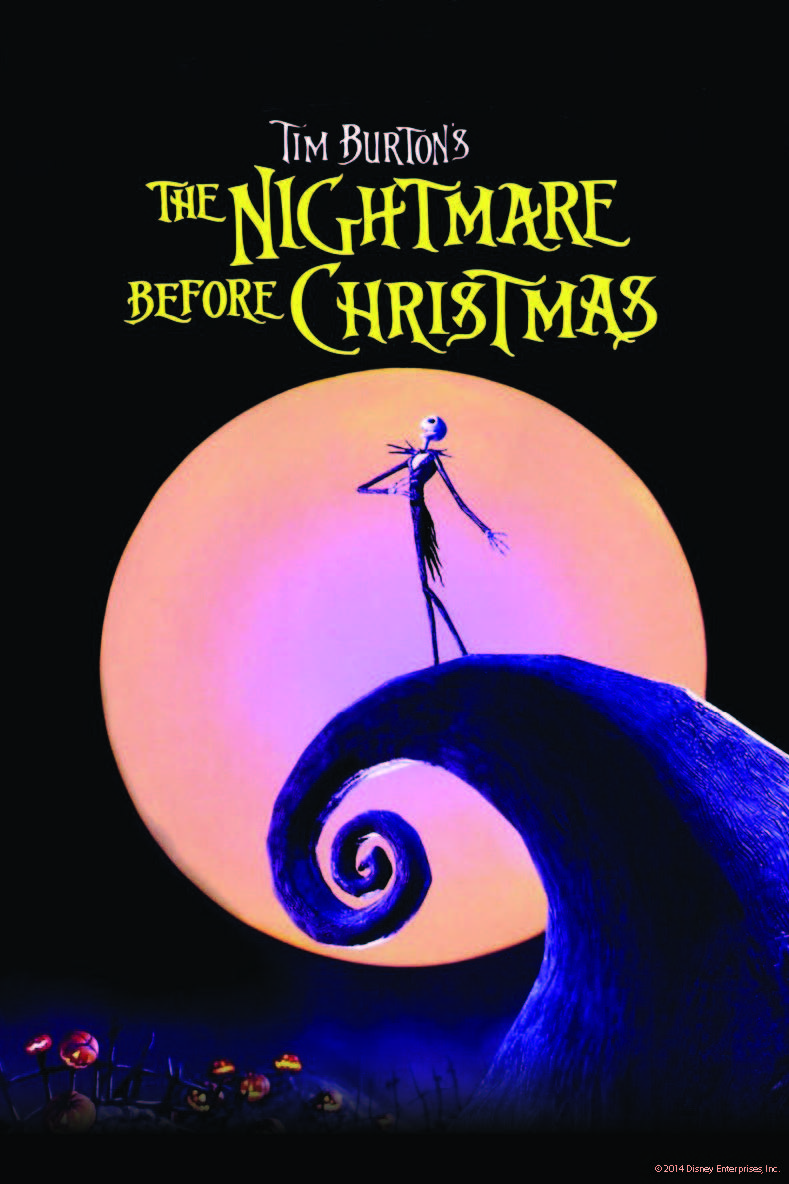 Nightmare Before Christmas Movie & Pajama Party
Tuesday, December 12, 2023
6:00 pm showtime; doors open at 5:30 pm.
Free entry. Donations are greatly appreciated.
Concessions are open for purchase.
Bored with the same old scare-and-scream routine, Pumpkin King Jack Skellington longs to spread the
joy of Christmas. But his merry mission puts Santa in jeopardy and creates a nightmare for good little
boys and girls everywhere. The whole family will love Tim Burton's holiday classic and maybe you'll
even want to sing along. Come in your favorite winter jammies, young and old, and experience the
warmth and joy of celebrating Christmas together.
Rated PG. Animation, comedy, horror. First released in 1993. Runtime 1 hour 15 minutes. Assisted
listening devices available.