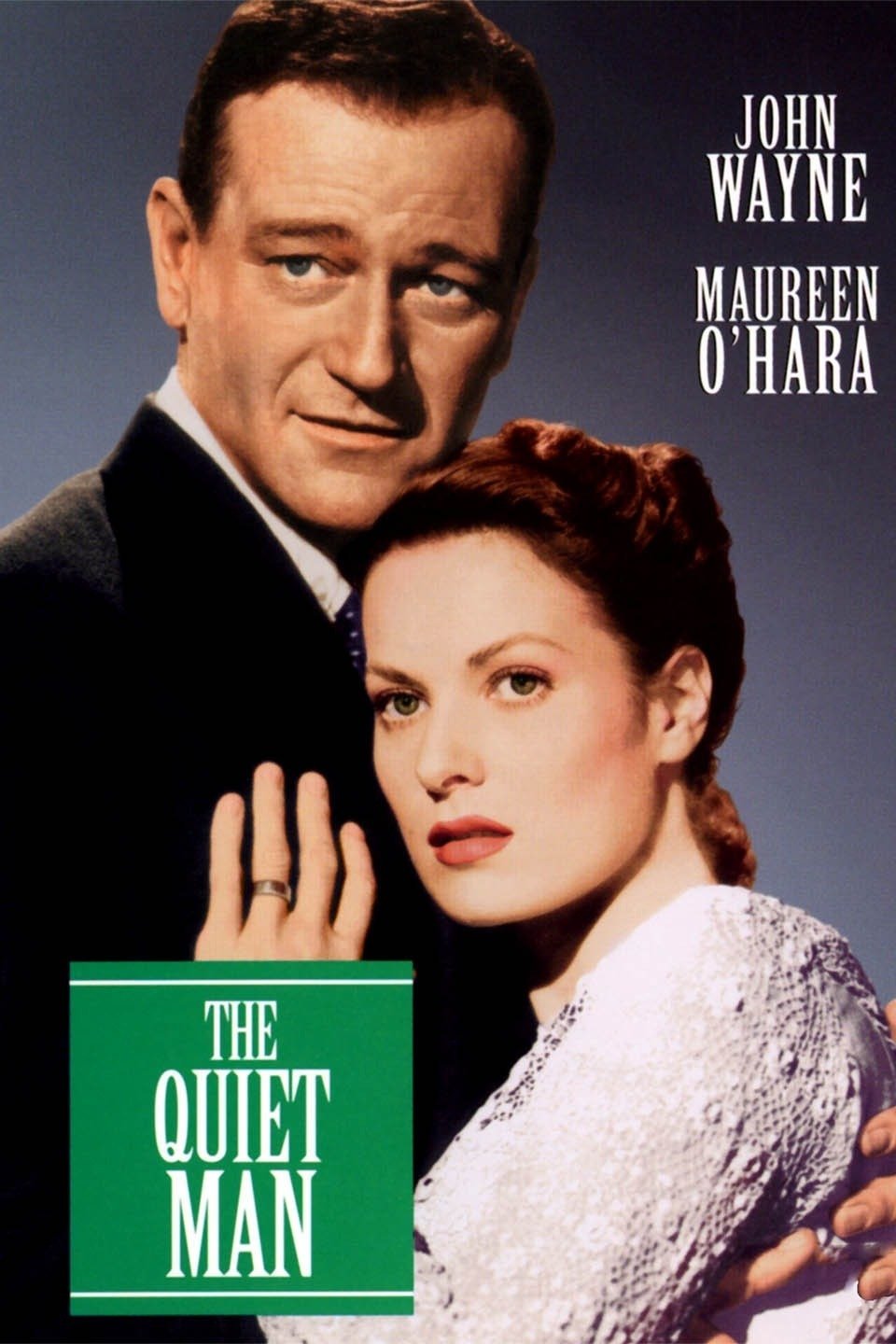 Classic Cinema – The Quiet Man
After accidentally killing an opponent in the ring, boxer Sean Thornton (John Wayne) leaves America and returns to his native Ireland, hoping buy his family's homestead and live in peace. In doing so, he runs afoul of Will Danaher (Victor McLaglen), who long coveted the property. Spitefully, Will objects when his fiery sister, Mary Kate (Maureen O'Hara), begins a romance with Sean, and refuses to hand over her dowry. Mary Kate refuses to consummate the marriage until Sean retrieves the money.
Movie Time:  6:00 pm
Sponsors:  Carolyn Jarrett, Jan Bailey, Lela Prather
Donations Accepted!
PLEASE CALL THE THEATRE TO CHECK ON COVID REQUIREMENTS BEFORE COMING TO THE SOPER REESE!