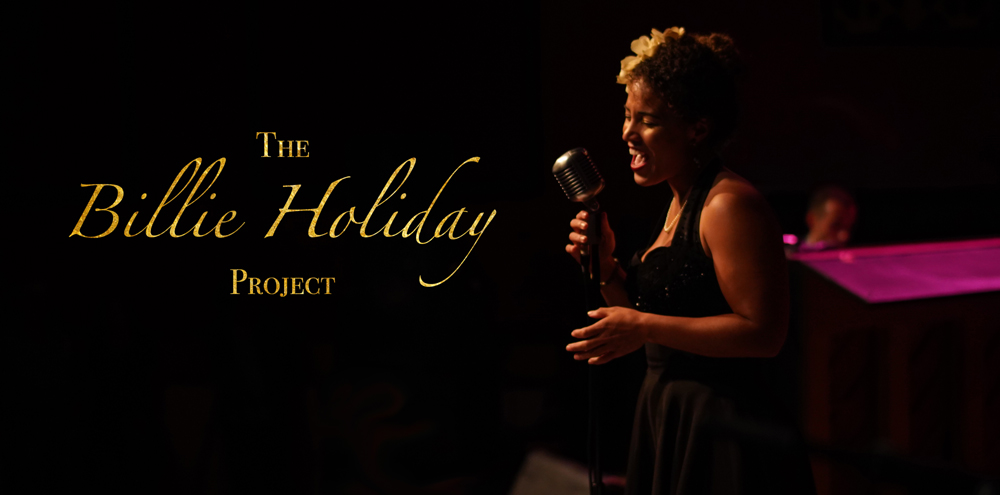 Billie Holiday Project – Saturday Night Jazz Club
Saturday Night Jazz Club
Billie Holiday Project
Saturday, February 8, 2020
7:00 pm Doors open 6:30
Sponsored by Mary Heare Amodio; Karen Weston; and Carol & Steve Schepper
The Billie Holiday Project, led by Stella Heath, celebrates the music of Lady Day. Shrouded in mystery, as she was draped in furs, Billie was quintessentially multi-faceted, possessing the sensitivity and ability to make the songs she sang as personal as if she was singing them softly in your own very ear. Featuring some of the Bay Area's finest Jazz musicians, The Billie Holiday Project evokes the electric and intimate feeling of experiencing Lady Day live in a 1930s Jazz Club.
All seats $20.00
Open Seating at Tables & in Loge
Theatre members (Patron Level and Above) receive an automatic discount online and in advance at the box offfice, or ask for it at the Door.